HM QUICK SHIFTERS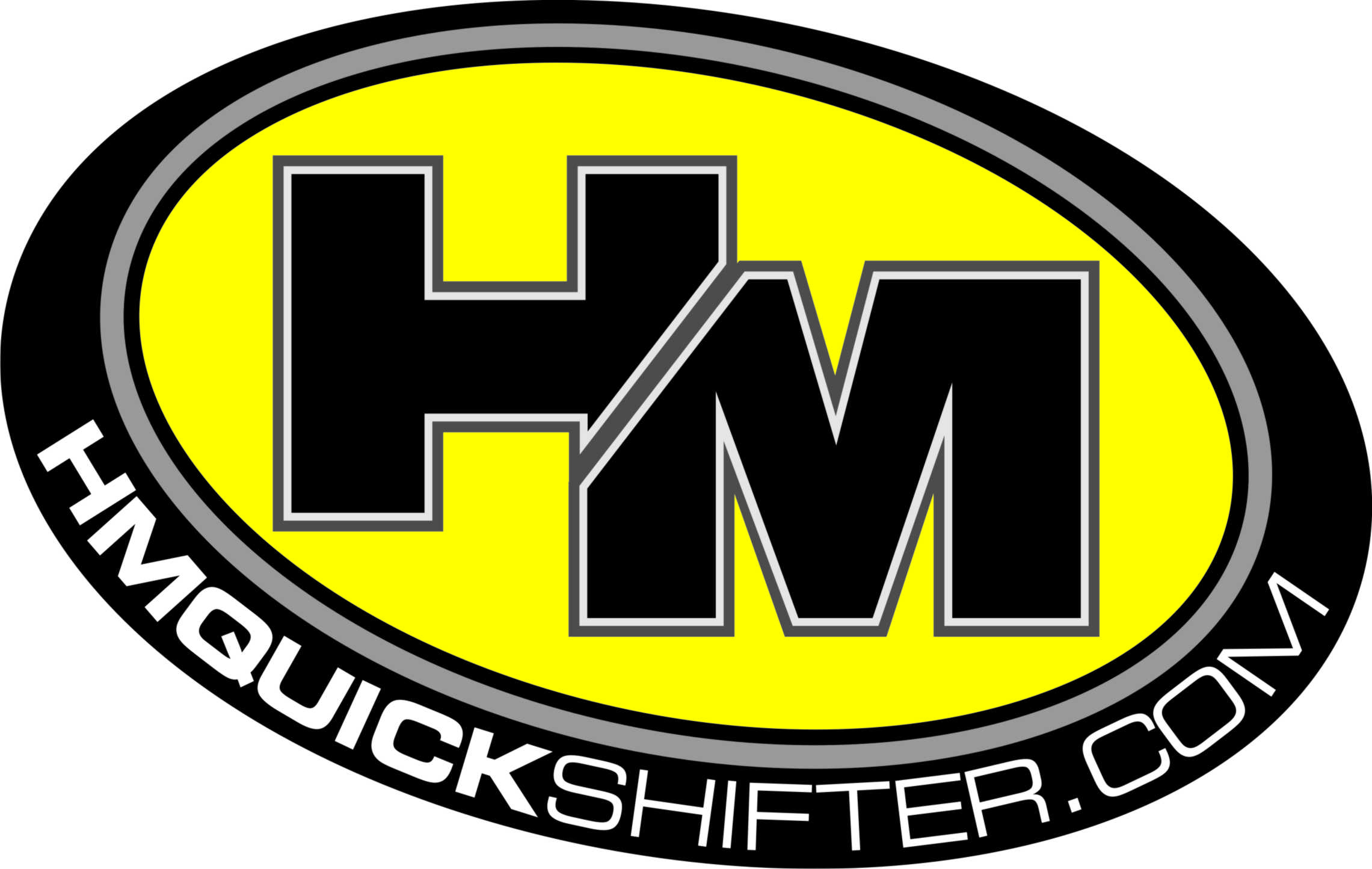 Free Shipping Australia Wide!
The only Strain Guage Quickshifter outside of MotoGp. Years of development and testing have finally ended in the most advanced motorcycle quickshifter available outside Moto GP. This product is supplied with a loom that fits your model bike's existing connectors or plug top coils so, unlike many other quickshifters on the market, there is NO NEED for splicing of any wires.
NO MOVING PARTS, so they are ultra consistent and reliable
DOES NOT rely on movement of the gear lever, so every gear change occurs exactly at the right time

No missed gears

The kindest way to treat a gearbox

Ultra smooth, slick shifts every time

No mechanical setup at all

Fully adjustable to suit both you and your bike

Built in LCD for simple adjustment BOLT ON, PLUG IN and USE

No cutting or splicing of wires
HM Quickshifters are easy to fit. There is no need to cut, or splice any wire. It's a simple matter of unplugging the existing connectors, plug into supplied loom, refit, connect to earth and it's done.
With the HM Quickshifter LCD it is possible to adjust settings for either road or race shift. You can also adjust the sensitivity for cut and duration of cut.
To read about the differences between Conventional Quickshifters vs HM Strain Gauge Quickshifters Click here.
To read about the differences between HM STRAIN GAUGE Quickshifters vs LOAD CELL Quickshifters Click here.
Please feel free to contact us if you have any questions about HM products or availability.
---
---
Product Reviews
Amazing!
By:

Mark
I've spent $15k modifying and customising my bike and this is without doubt my favourite purchase,the customer service was great,the installation was easy and once fitted I couldn't believe ho
---