STEERING DAMPERS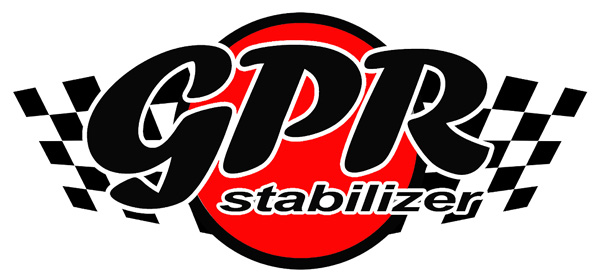 If you've never ridden with a stabilizer before then you don't know what you're missing! Whether it's for Road or Dirt application, a quality stabilizer is a MUST HAVE piece of equipment.
For Road racing, a stabilizer will not only curb any potential head shake issues on corner exit, but will also greatly assist in overall stability and "turn in" confidence on any bike. The difference is unbelievable and as such a quality stabilizer such as GPR is on of the first mods we recommend when track prepping a bike for racing or track days.
For Dirt riding, a stabilizer has an even greater effect. Not only does it aid in all of the above mentioned issues found on a road bike, but it will also help stop deflection due to rocks hitting the front wheel, greatly increase straight line stability in rocky conditions and help significantly decrease arm pump.
Sounds like a miracle cure right? It's hard to believe that one simple bit of engineering, that is not installed by the factory, can do so much. Well I'm here to say it can! Once you ride with a quality stabilizer you will never want to ride again without one!
Please note: At MotoSpares / Roost Industries we sell a good range of GPR products but if you find there is a model/colour not listed on this site please contact us as we will be able to order it for you.
---